Just For Kids
Parents: If you have more ideas for things to put on our Just For Kids pages, please Email Us.
And, for good information on keeping kids safe while online, and general internet safety, click here for Get Net Wise.

Moms - Join Club-Mom for Free - Just for Moms!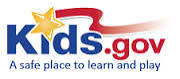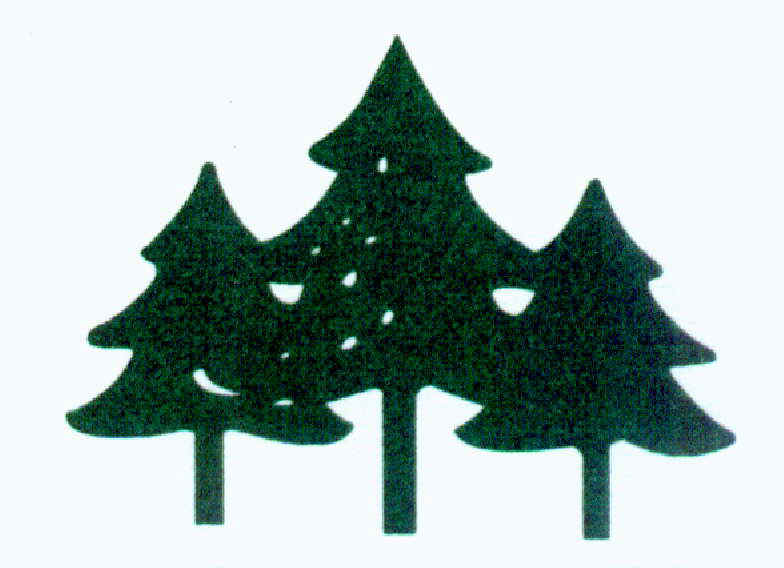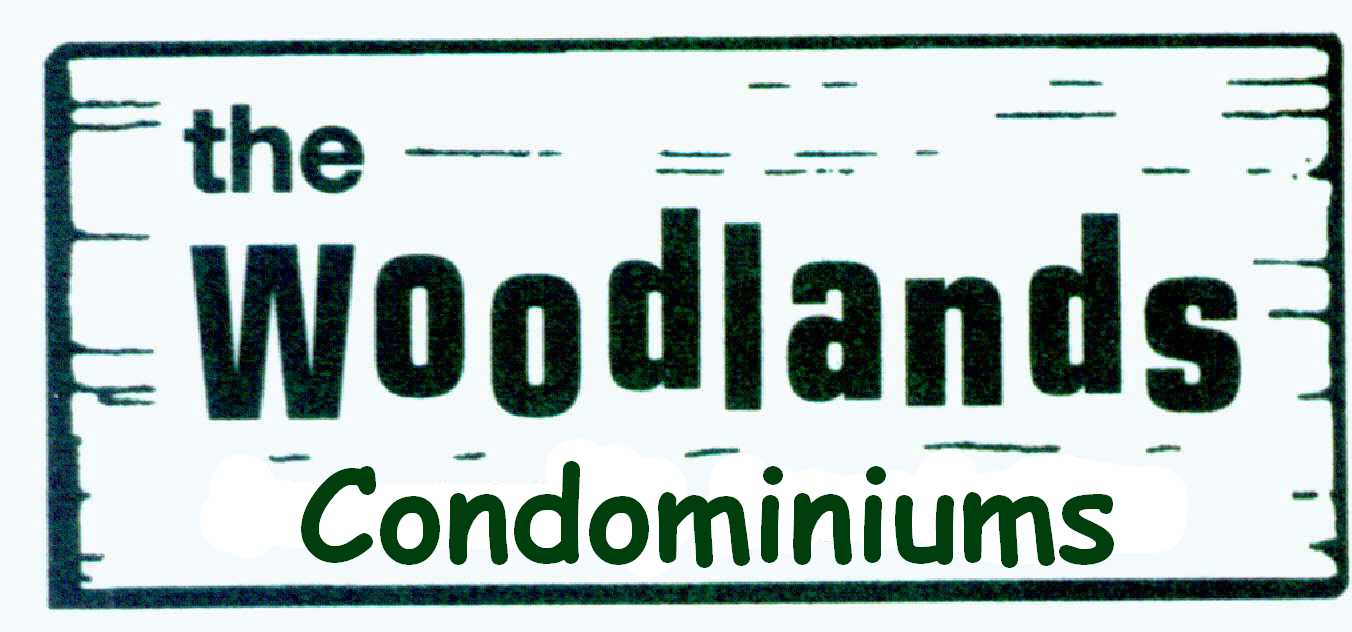 Forest & Woodlands Drive, Mays Landing, NJ 08330
Site is best viewed at 800 x 600 with java-script enabled and Flash installed